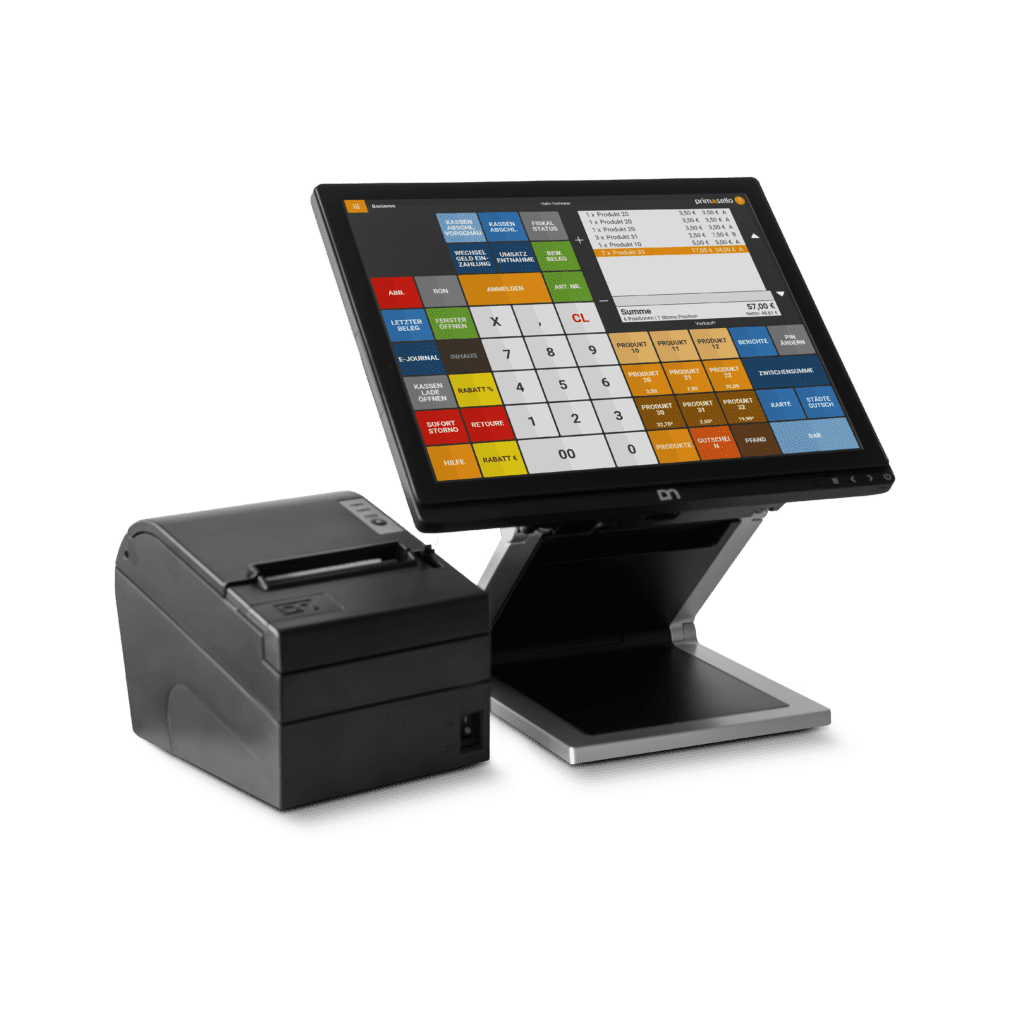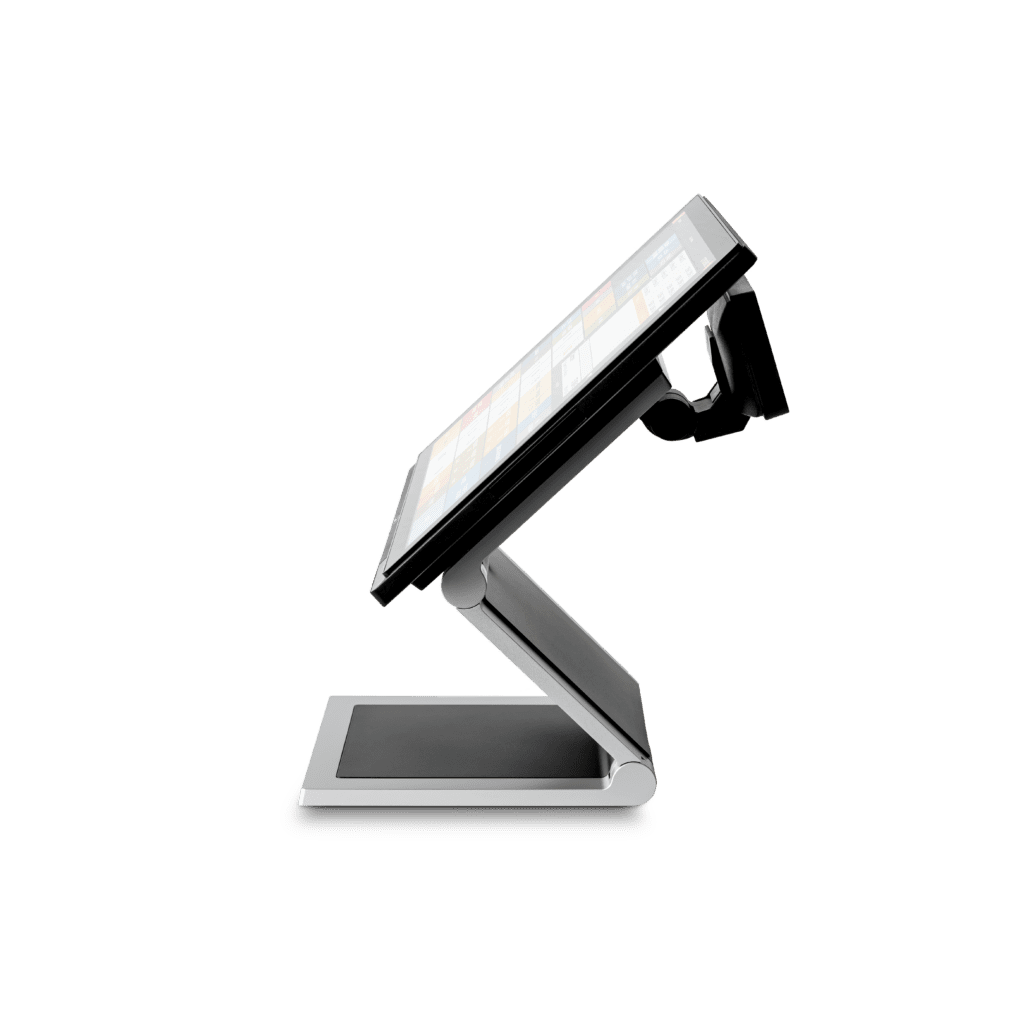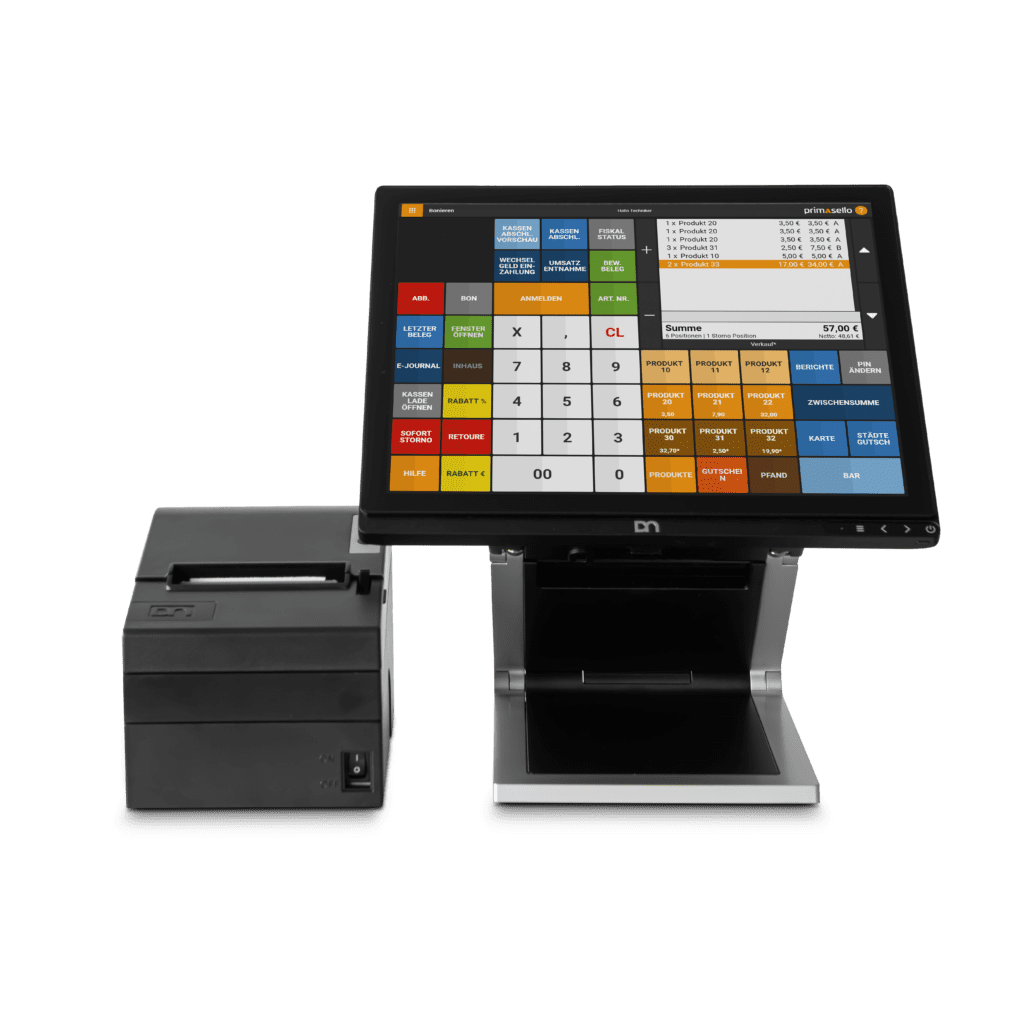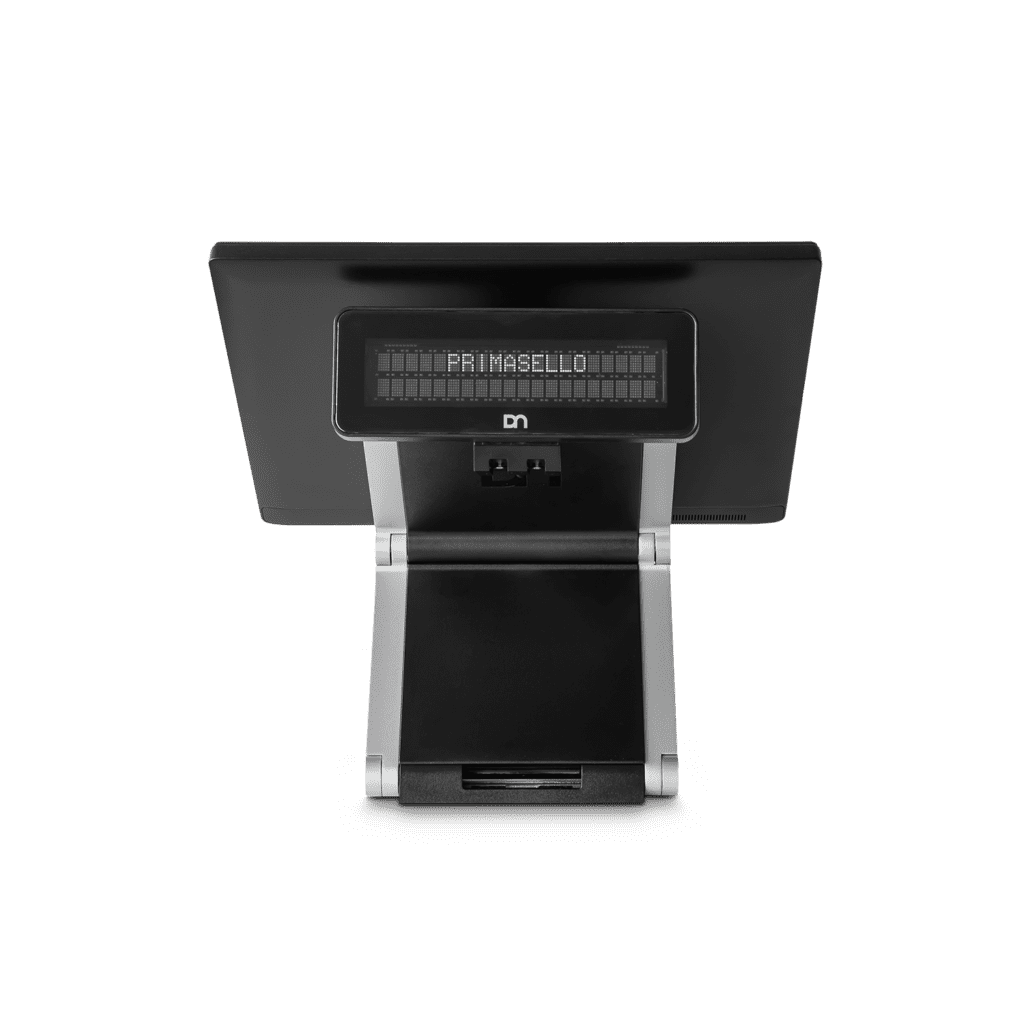 A1050
A1050
TSE (DE) 5 years runtime
80mm printer (automatic cutting)
15" XGA Display
LED customerdisplay 20×2
LAN, BT 2.1/3.0/4.2/BLE
Microsoft Windows 10 IoT
buy now
become our partner
Complete system
Touch-PC inkl. printer, TSE (DE) and software – withput programming and setup
Customer display for primasello A-series

Power pack with power cable

USB-C Y-cabel for the printer

80mm Thermal paper for the printer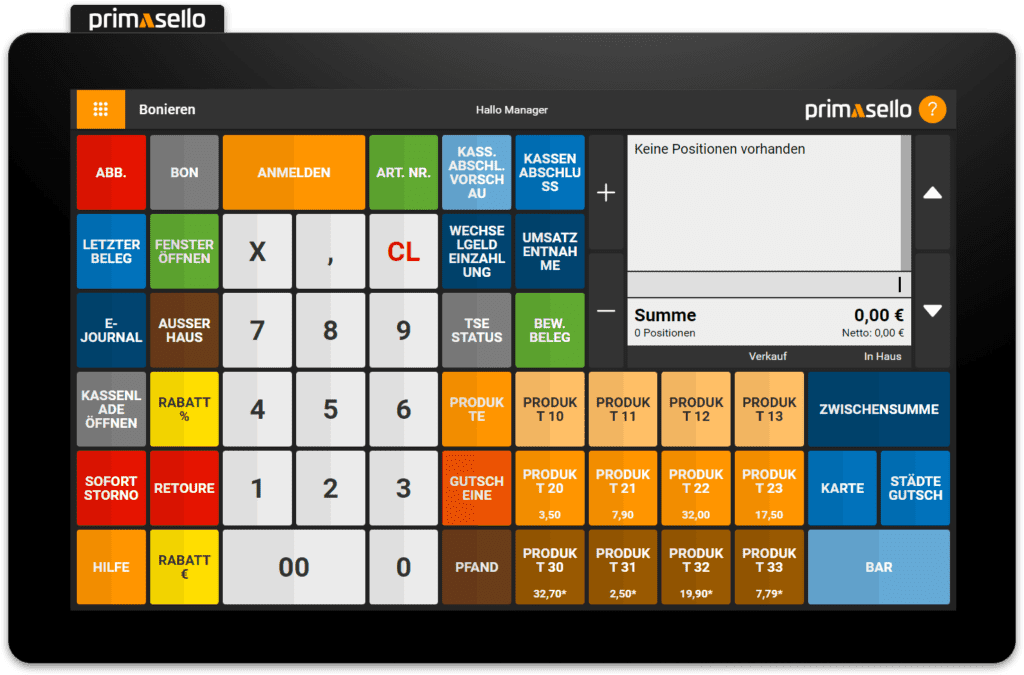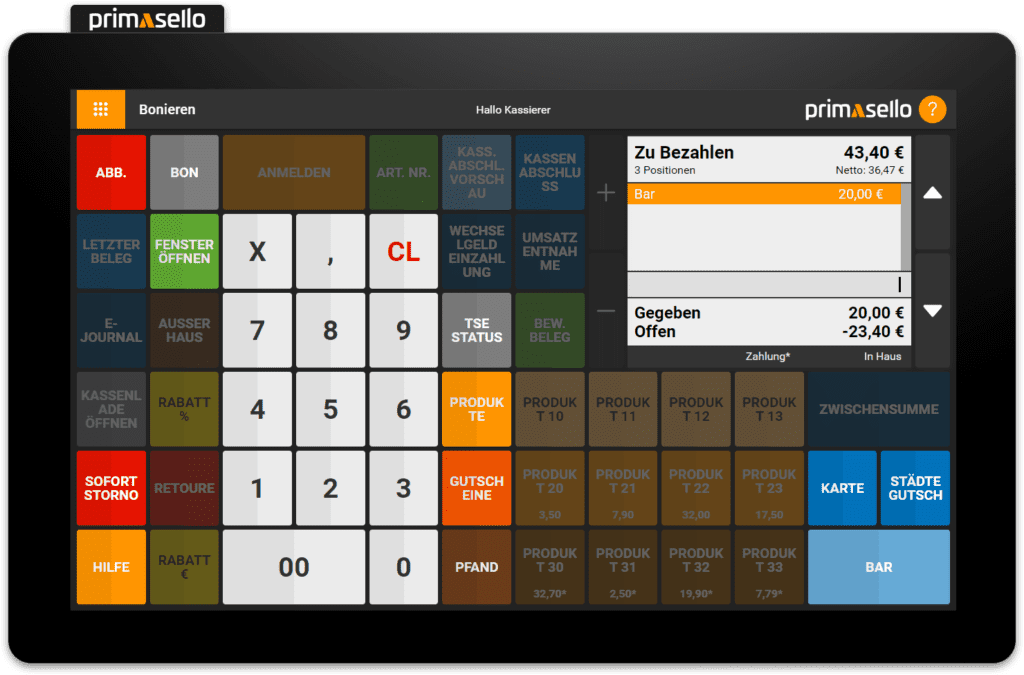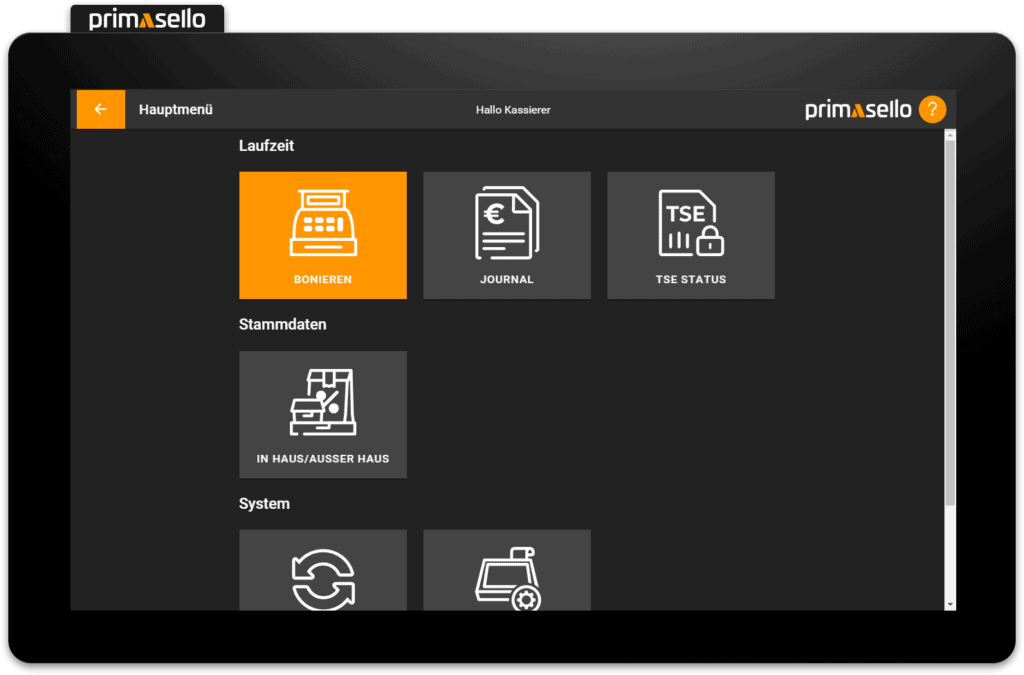 simple
handling

with
faster & individual


programming

The primasello cash register has every importand feature that you need.

You want to change something in your cash register?
It's that easy!

Create your own. With the easy programmability of the primasello cash register, you can design your own cash register.
learn more
Be safe with our
tax-conform cash register.
Your primasello cash register meets all legal requirements and the princips for proper accounting (GoBD).
more information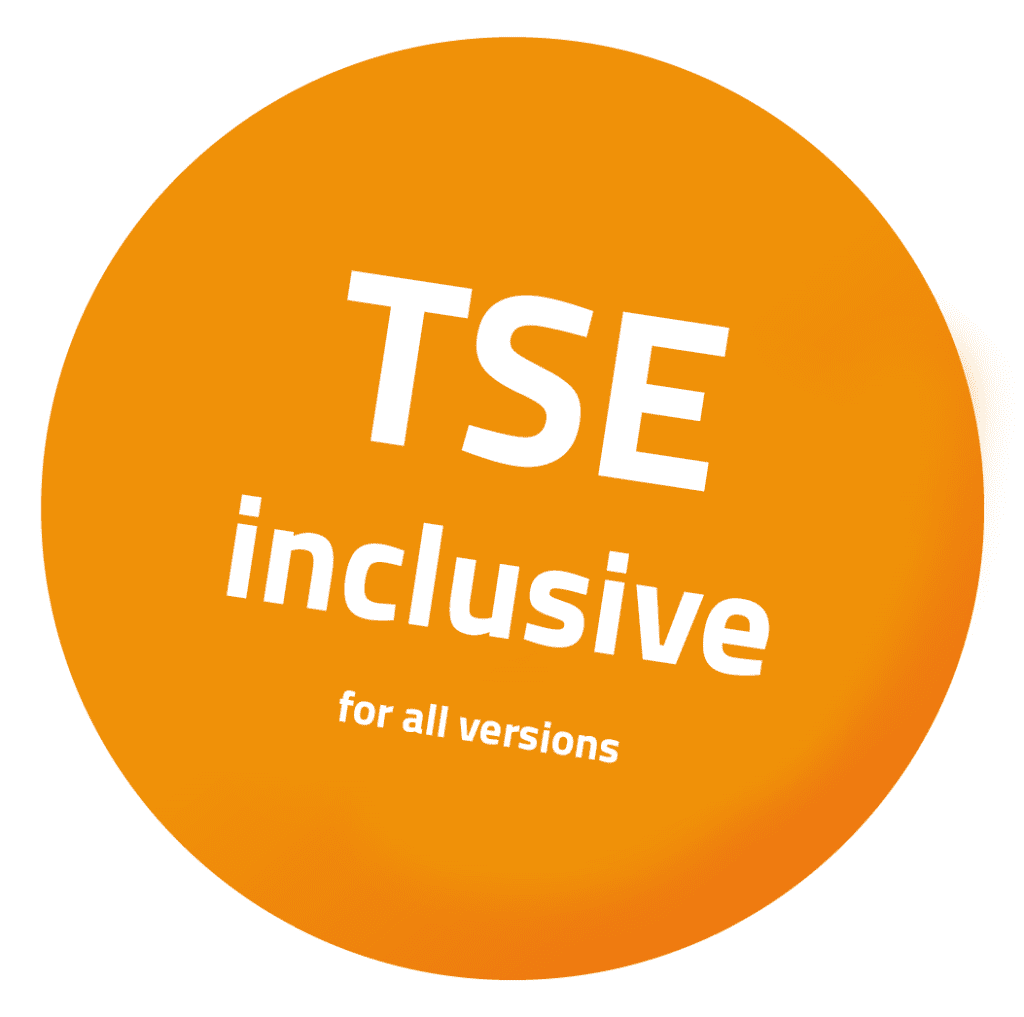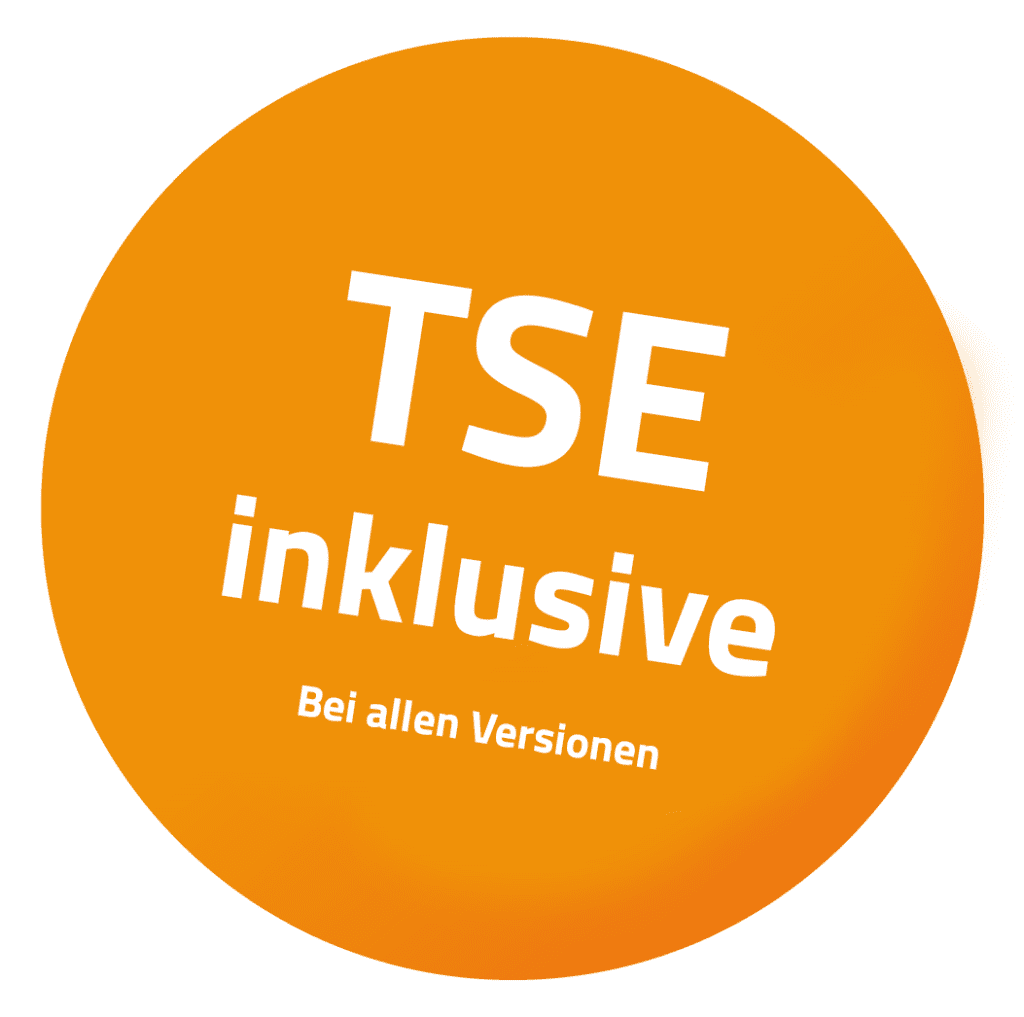 15" XGA
1024x768px pixels
400cd/m²
LED-Display with 20×2 signs
80mm Thermo printer
200mm/s printing rate
Automatic cutting device
1 cable for cash register
Thermo roll 80mm
(max. 83mm diameter)
Dimensions
touch-register

Broad: 339mm
Higth*: 377mm
Depth*: 207mm
Broad: 145mm
Higth: 145mm
Depth: 200mm
Touch-Register: 5kg
printer: 1,45kg
Intel Celeron 4305UE, 2x 2.0GHz
2.4GHz
Support IEEE 802.11 b/g/n
2x USB 2.0, 2x USB 3.0
2x USB-C + PD (Printer & Display)
1x Ethernet LAN 1 Gbit
1× RJ12 cash drawer